Here's My Story… (So far)
Hey there and welcome!
The long and short: I'm a 20-something female serial entrepreneur.
And I want to share everything I've learned so far on this wild ride with YOU!
Just forewarn you – my journey has been pretty crazy and extremely untraditional.
My experiences are vast and varied – largely due to binge learning sessions and always searching for new ways to grow.
Since I was a wee lass of 12 years old, I have always worked; so I've had a lot of time to cultivate an arsenal of random skills.
When my family couldn't afford to help me do what I wanted to do, I was self-sufficient and always found a way.
First Love – Paintball
At 12 I succumbed to a massive paintball addiction, which proved to be an expensive hobby.
I worked at a local hog farm to support my paintball passion for the next few years.
I was on a team with about six other guys; we traveled to different tournaments around our state and played competitively.
Here's a picture of me and my team from back in the day. We won third place: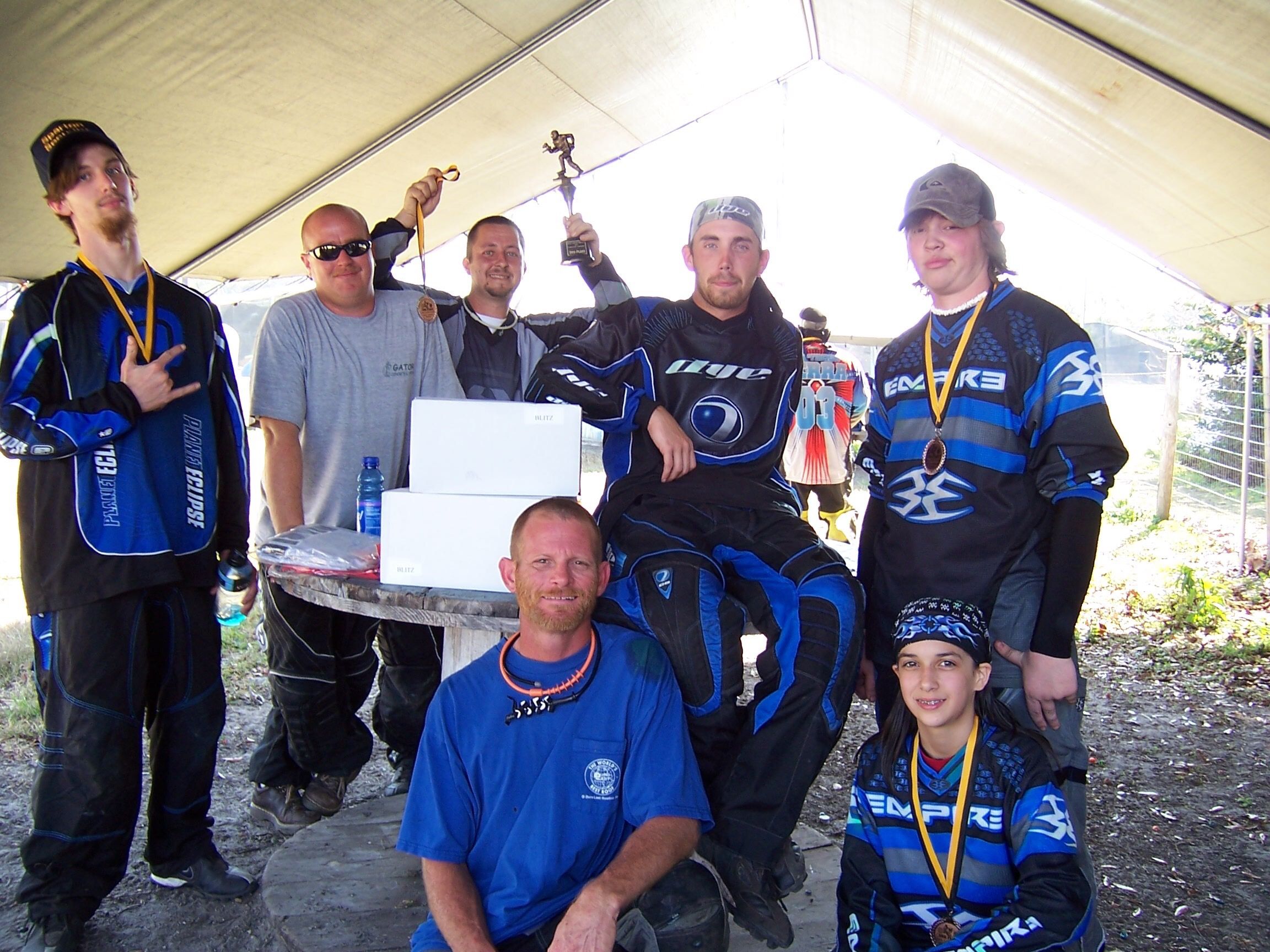 Second Loves – Video Games & Music
When I started high school, paintball was replaced by video games. WOW, Halo, Gears of War, COD… you name, I played it.
The summer between 10th and 11th grade, all I did was eat cereal and play guitar hero until I beat every single song on every single difficulty level and procured every single platinum record on every single song.
Then when Rock Band came out, my brothers and I would put on fake British accents and pretend like we were rockstars in a rock band to harass our parents.
I was the only one that could play the all instruments on expert, which I was pretty proud of… until one day I witnessed one of my friend's who had taken piano lessons since she was 5 play the piano.
Hooked instantly, I sought out her piano teacher.
Piano became a huge passion of mine and continues to be today.
Ridiculously Jam-Packed School Schedule
Once I was old enough to drive, I juggled an all AP and dual enrollment course schedule, a 20 hr/wk office job, piano, video games, and showed hogs at the fair every year.
After graduation, I started college at Florida State University.
I quit video games and joined the college rowing team as a coxswain.
Here's me coxing the varsity women's 8 at a spring regatta –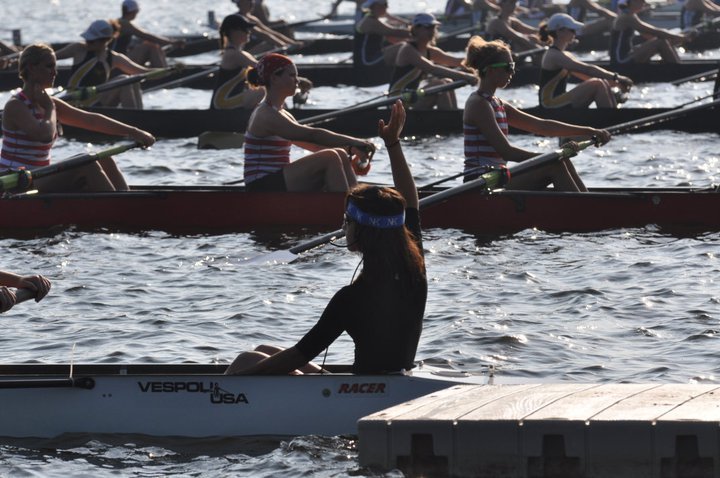 My daily college grind looked like this: 5AM crew practice, 8AM to 12PM classes, 1PM to 5PM office job, and post 6PM into the early morning – everything else.
It was a crazy time, but I graduated with a Bachelors of Science in Finance from University of South Florida in three years.
It would've been two years, but I was forced to fail a class because I scheduled a trip to Rome (a year in advance!) during the week of finals.
And Then I Had a Taste of Travel –
One teacher refused to let me take the final at another time – and that particular final was worth 50% of our grade.
So naturally, I got on a plane and went to Rome –
… which caused me to have to take the class again.
It was the best decision I ever made because it was my first time out of the country, and was going to be FAR from my last.
I caught a BAD case of the travel bug, which caused me to prioritize travel highly going forward.
But I needed more money.
My First Start-Up Business
So, right before college graduation, I wanted to start a business with one of my friends.
I suggested we buy a commercial piece of property and build a paintball field to operate on the weekends for passive income.
During the start-up process, a mass email crossed my eye from one of my professors: "$15K Reward for Business Plan Competition!"
You better believe I was all over that.
Seven out of 25 groups of entrepreneurs were selected to present at the competition based on the quality of their business plan.
I, the youngest competitor and only undergraduate student who presented solo, won the top prize of $15,000 to fund the start-up.
I received a ton of publicity from the win and was asked to speak at events like 7 Under 30 at Florida State University.
Here's a picture of me lecturing about how to pitch to investors –
Having won the $15k and receiving a lot of attention from the press, I knew there was no looking back.
And I was scared.
I was 20 years old and knew I had jumped straight into the deep end – it was time to sink or swim.
So, my business partner and I built the paintball facility from scratch, virtually by ourselves, until the grand opening a year later.
Bye Bye Weekends…
During the build and first two years of operation, I worked full time Monday through Friday as the financial manager of a law firm and worked every weekend (6AM to 7PM Saturdays and 9AM to 8PM Sundays) unless I was traveling.
Here's a picture of one of the fields at the facility –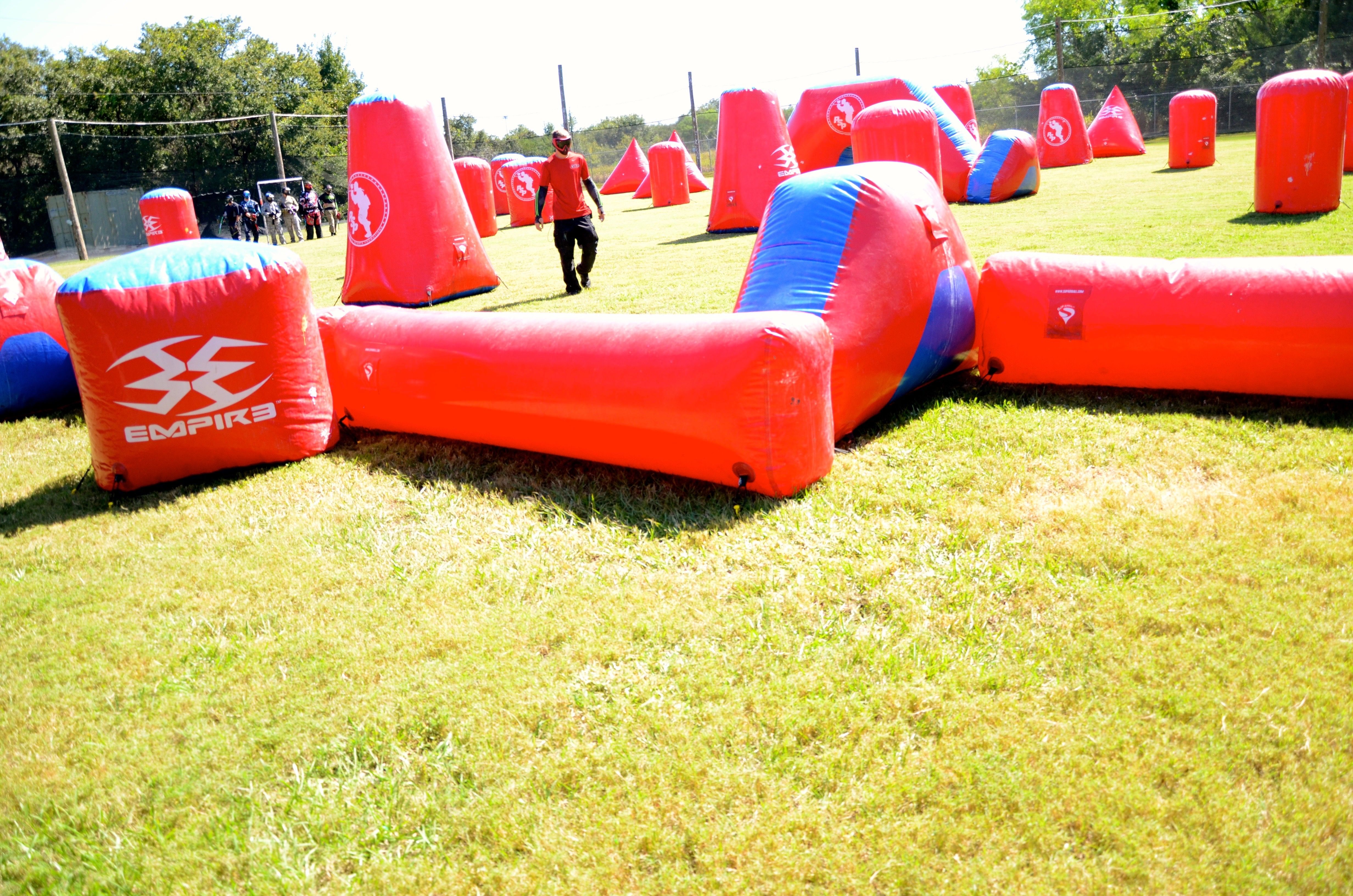 I worked every. single. day. for three years.
Imagine trading your 20 to 23-year-old WEEKENDS for a start-up.
Many people have done it, but it's definitely not for the faint of heart.
It was the hardest thing I've done so far.
But the business was (and still is) a massive success.
We surpassed my three-year financial projection in one.
At the paintball field, colonies of frogs were emerging everywhere.
Flurries of Frogs
You couldn't swing a dead cat without hitting a frog during rainy summers.
I love frogs and took pictures of every single one I caught (or that jumped on me.)
Here are a couple of my favorites –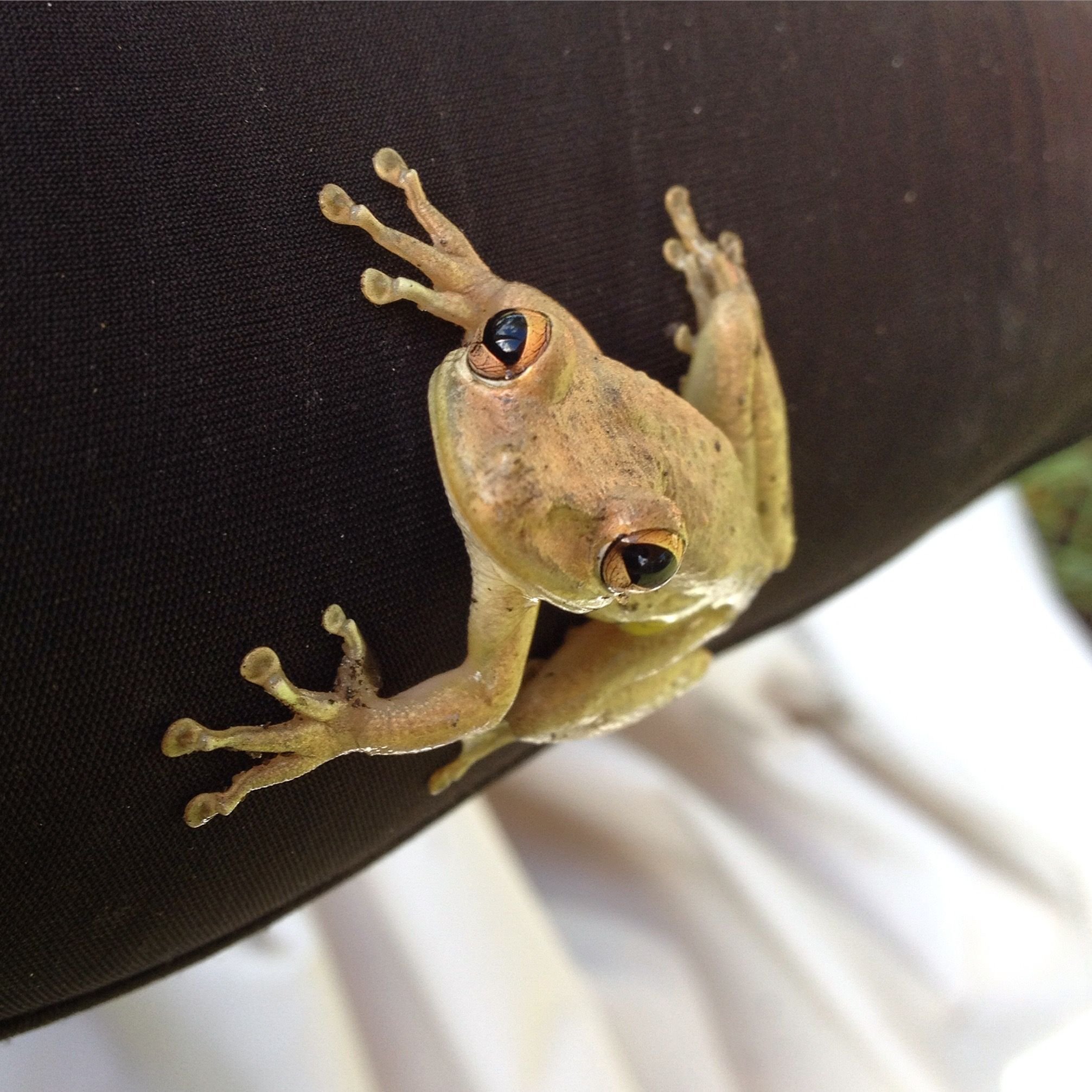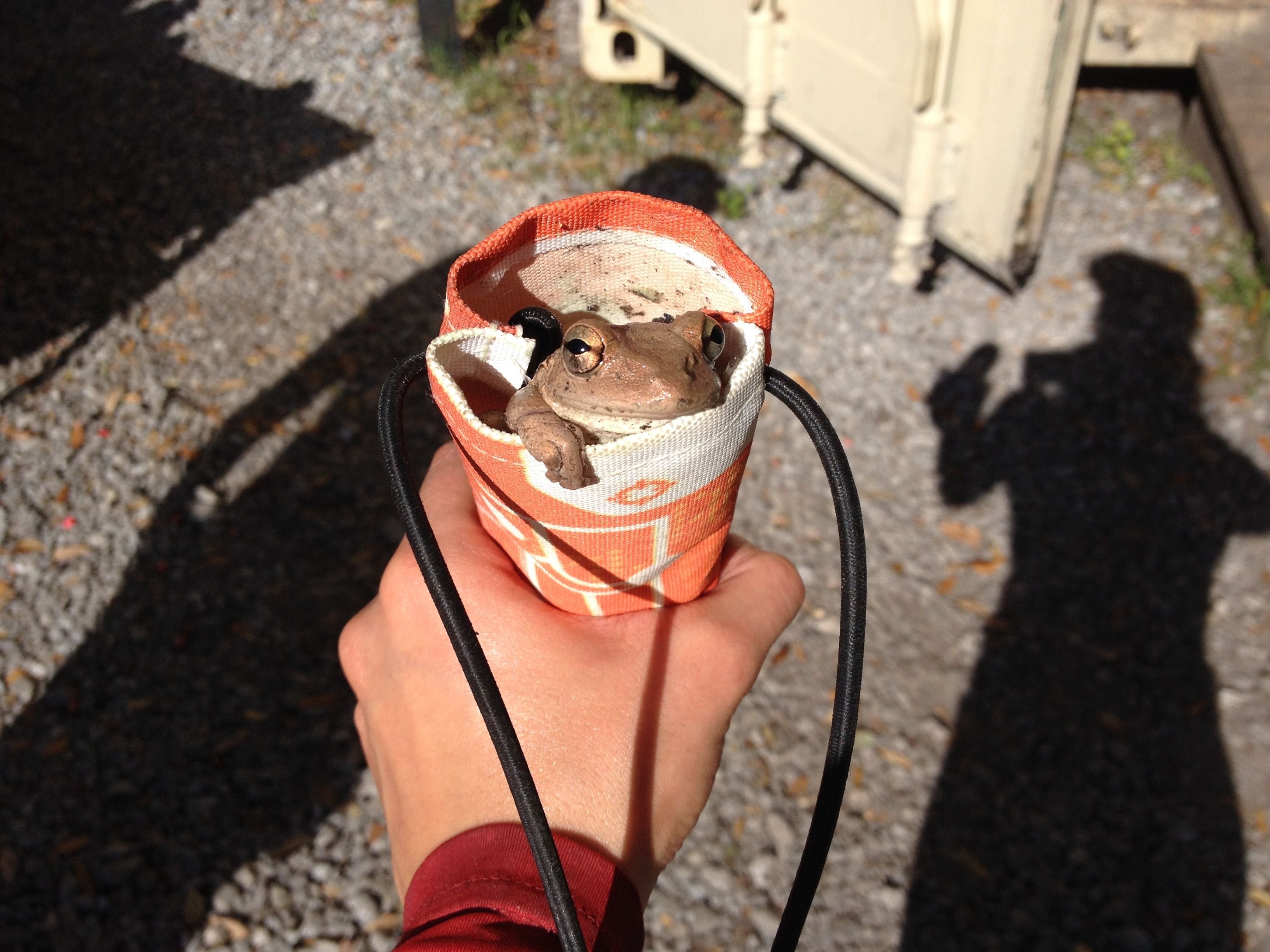 Having photographed frogs for three years straight with my cell phone at the paintball field, I received a nice camera with a macro lens as a gift.
Macro Photography
Now one of my hobbies is nature photography.
Here are some of my favorites –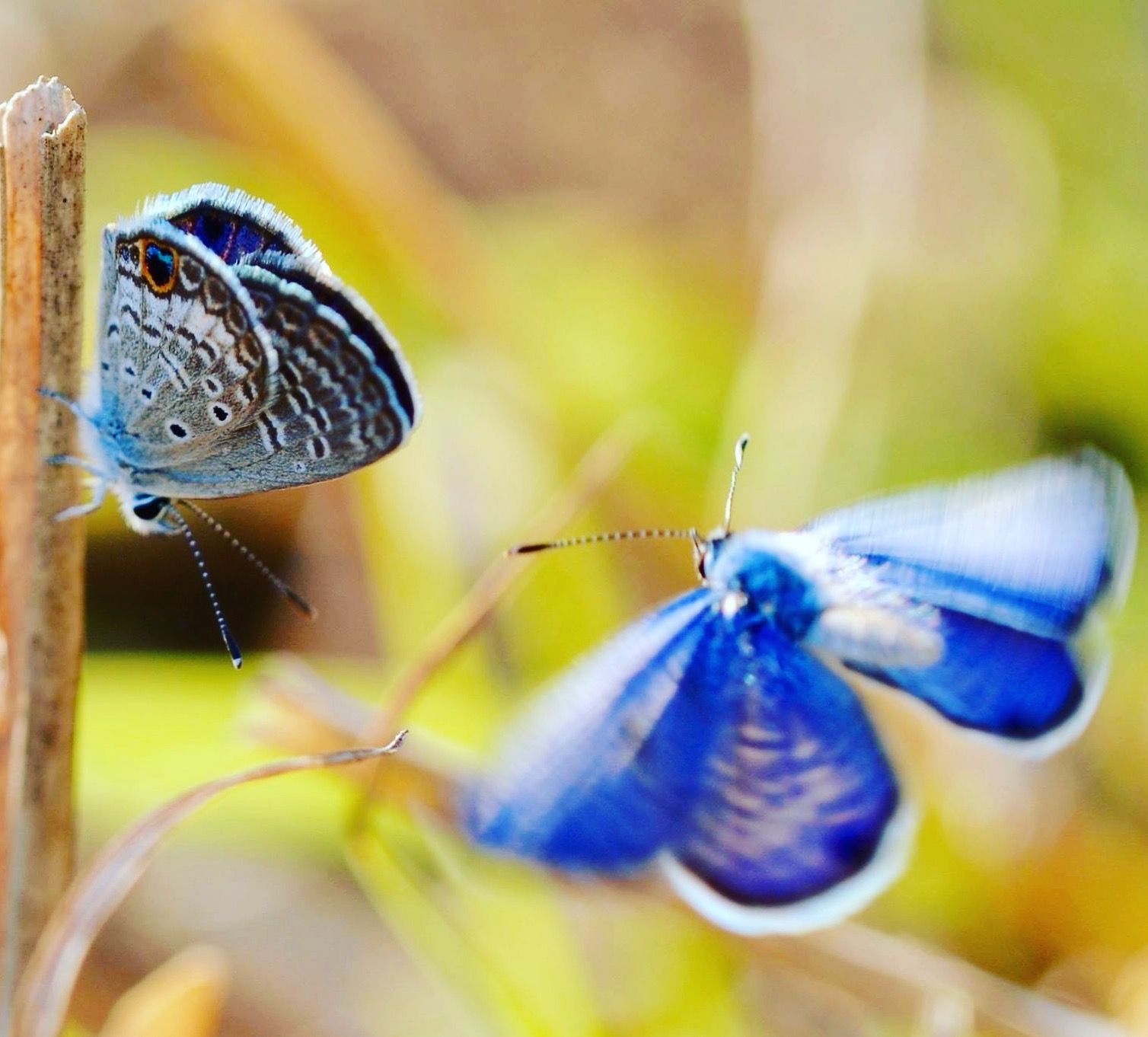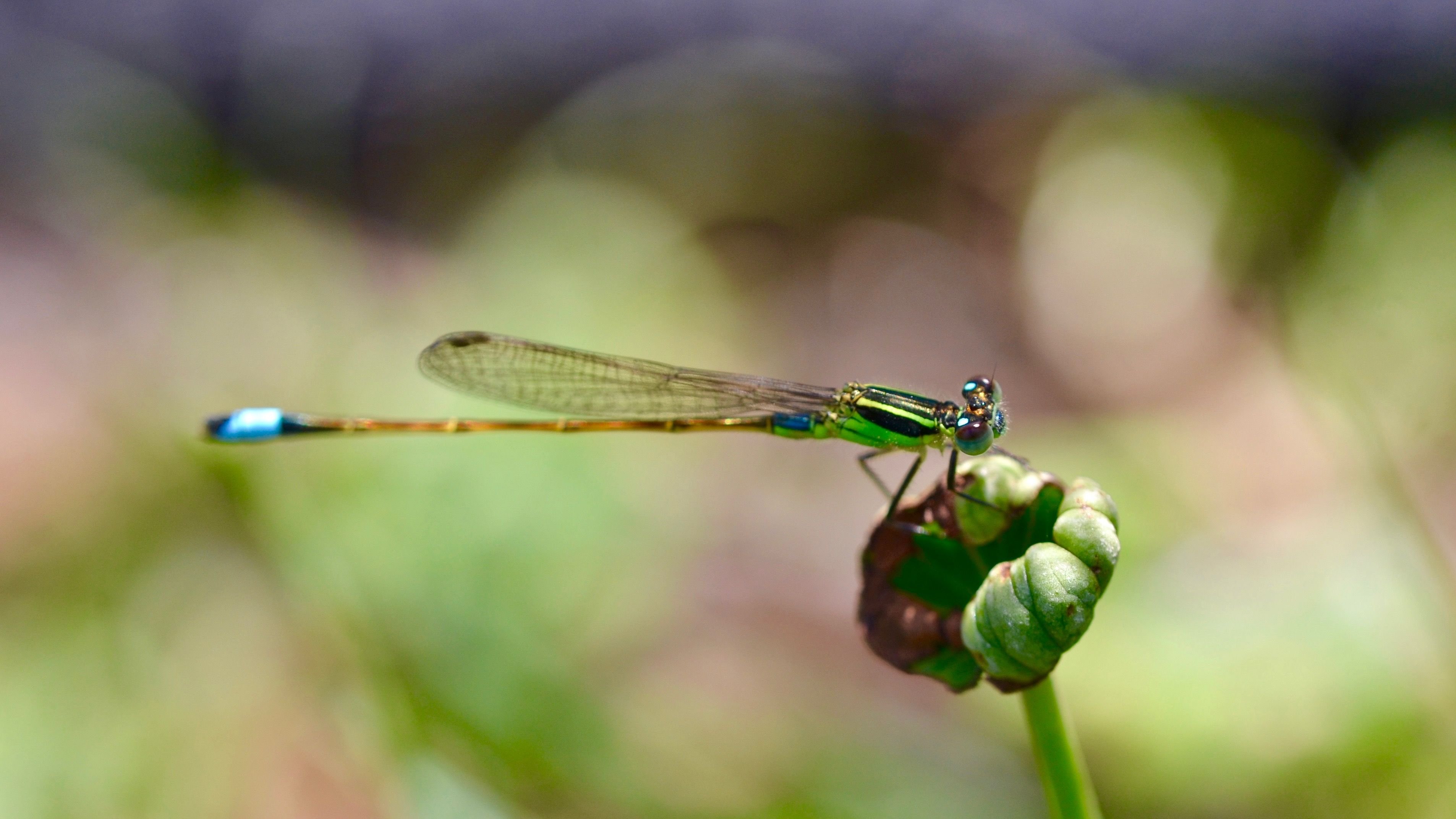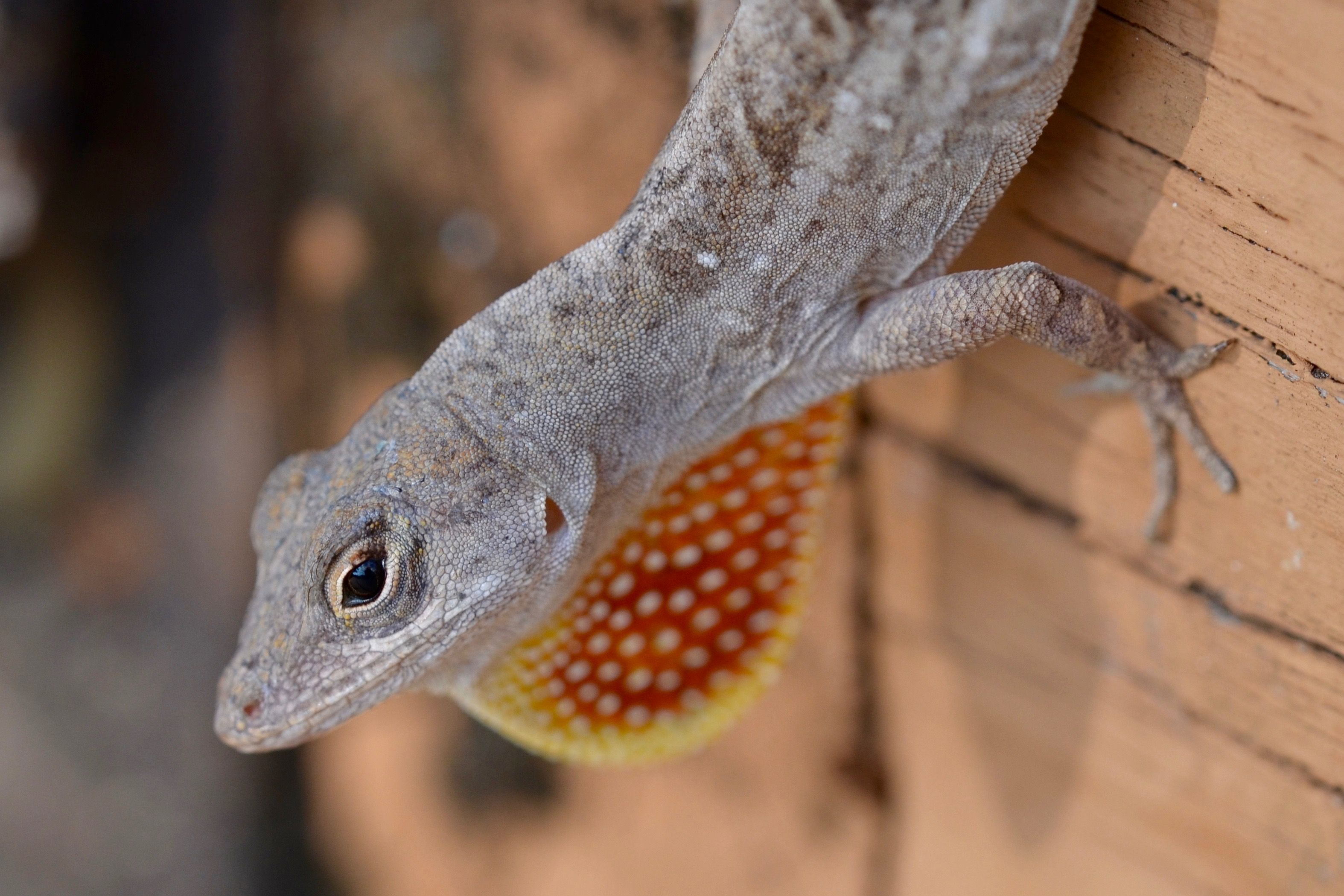 Photography, frogs, and a laborious three years made me realize brick and mortar businesses, although very lucrative, weren't passive enough for the lifestyle I wanted.
In Pursuit of Passive Income Streams
Paintball has become relatively passive, however, I hunger after COMPLETE and total freedom.
Financial freedom while being stuck at a particular location was not ideal for me.
So I started brainstorming different ways I could create multiple streams of passive income.
From writing books, creating YouTube videos, affiliate marketing, drop shipping, Amazon, cryptocurrency… I've been busy!
Search Engine Optimization – My First Book
After paintball became passive, the law firm I worked at got screwed to the tune of $25k by a dude who promised to re-build our website and SEO our content to the first page of Google.
So, I binge learned about SEO, became an expert, got our content to the top, and then wrote a book about how I did it.
The book is called SEO 2018 (No-Bulls*t) Strategy –
It's a step-by-step guide that is extremely easy to use and follow.
I have some websites generating over $30k of organic traffic for FREE using this strategy.
You can check it out here:
https://www.amazon.com/dp/B01MTWZVC7
Jury Consulting
From financial management and SEO, my role at the law firm further expanded into jury consulting –
which consists of helping lawyers select jurors that could be fair and view our case impartially.
I've been doing it for two years now and have a solid record so far with 31 victories and 2 losses.
Traveling & Exploration
In the past few years, I've highly prioritized traveling and have had many opportunities to do so.
Budapest Hungary, Vienna Austria, Munich Germany, Bangalore India, Costa Rica, Cayman Islands, Puerto Rico, Puerto Vallarta Mexico, Tuscany Italy, and Iceland (my absolute favorite.)
Here are a few of my favorite pics of Iceland, my heart –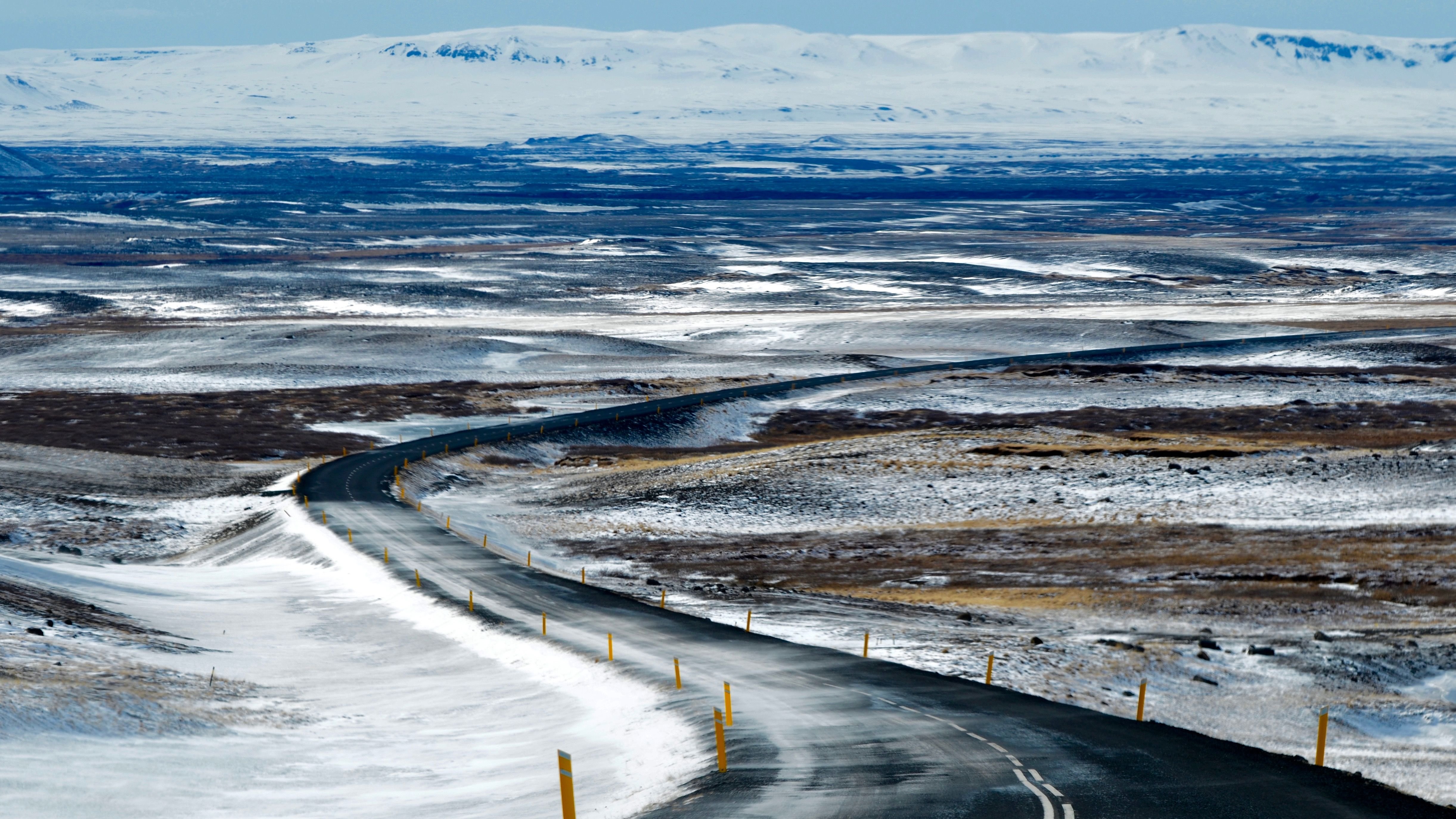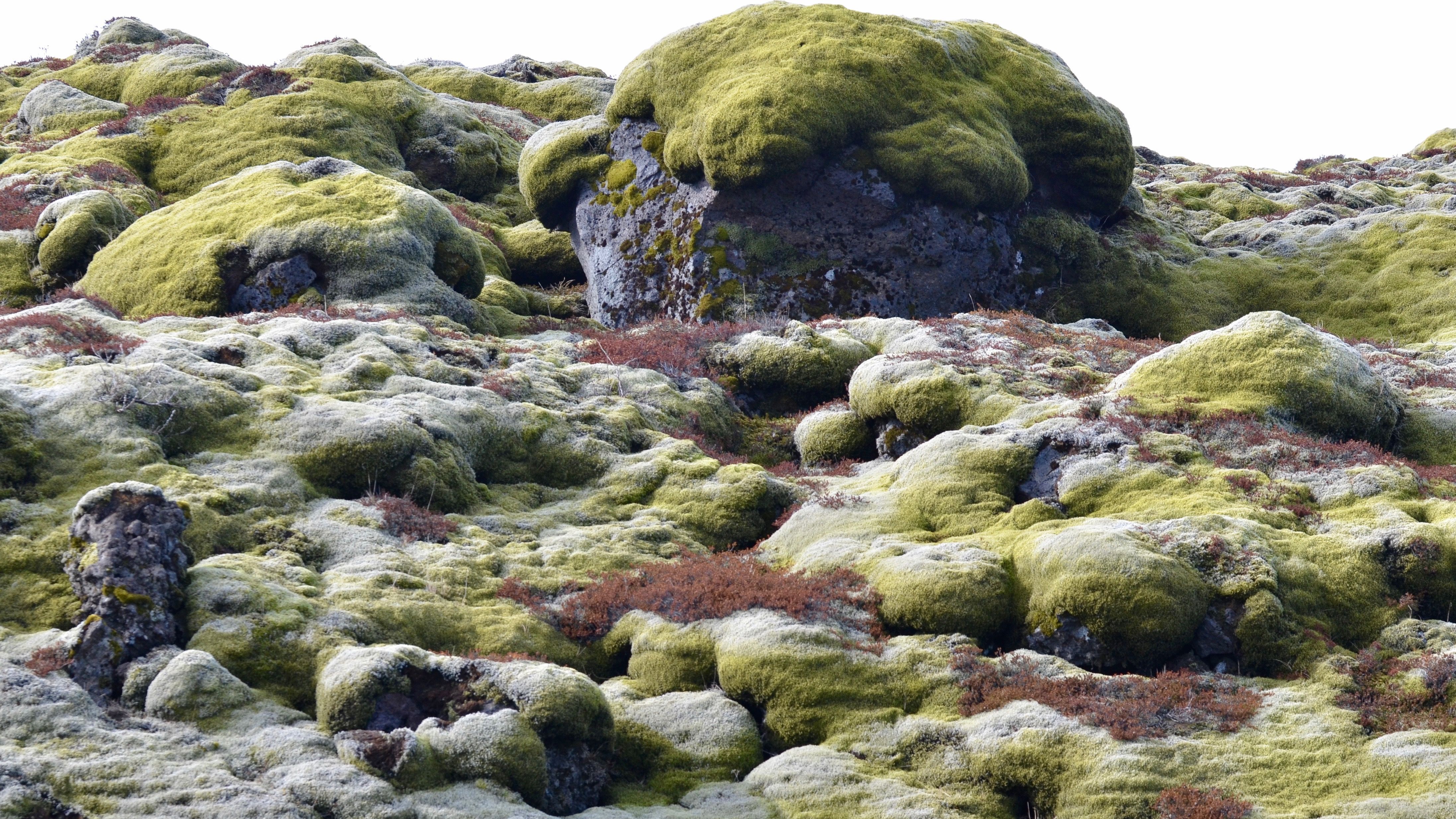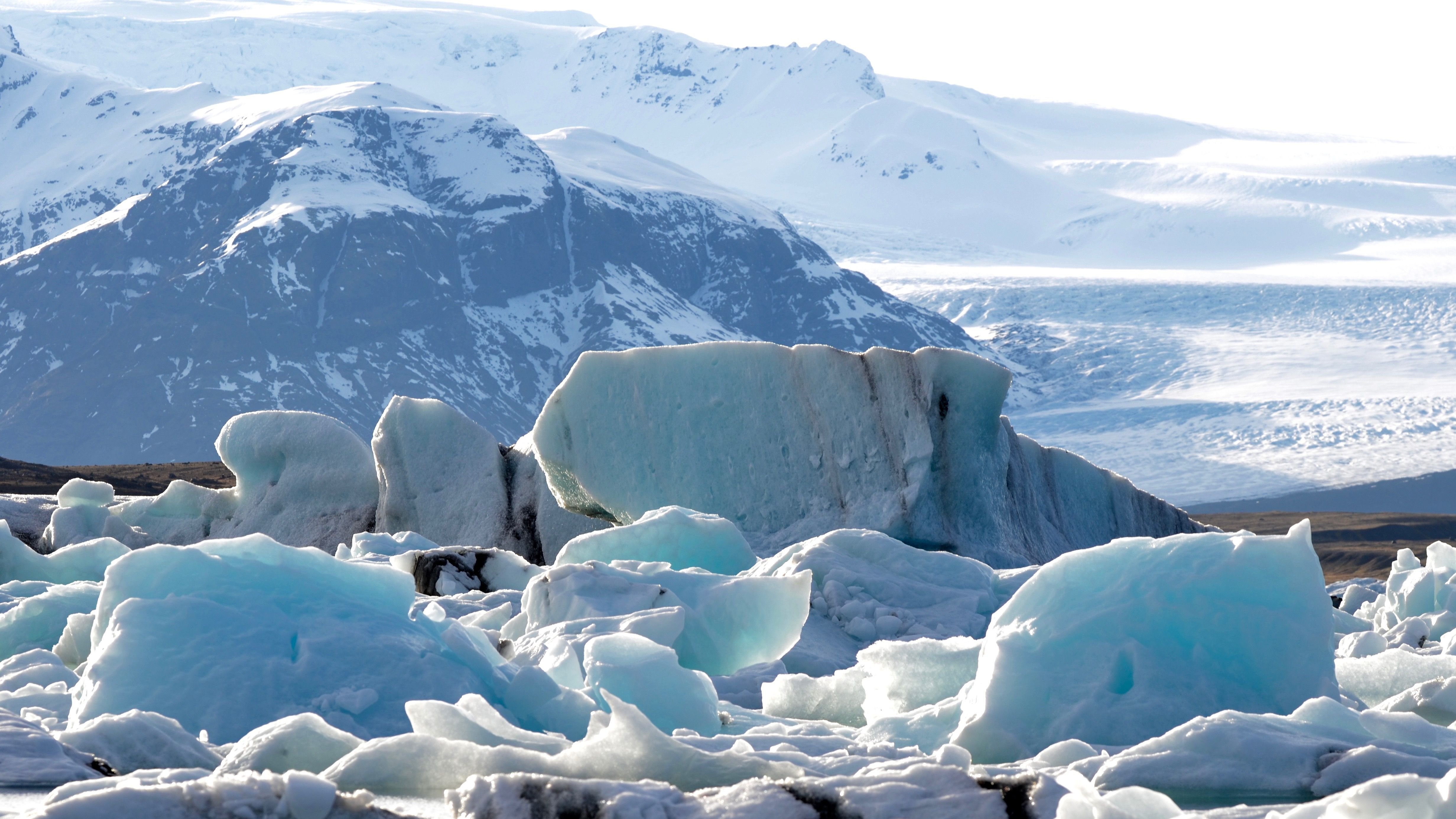 Another Start-Up… Software this Time
Last year I started a software company with a lawyer called Honey Case Management Systems.
We are building a new case management software to sell to lawyers.
Beta launch TBD…
My First YouTube Channel – Cryptocurrency
A year ago I also delved deeply into the cryptocurrency craze.
I started a YouTube channel that generates passive income through affiliate marketing and ad revenue.
You can check out my crypto channel here –
https://www.youtube.com/crypto-casey
And Here We Are…
Wow – that was a lot.
I still can't believe all the things that I've done so far.
But there's still more to do.
And I want to inspire and teach you the things I've learned throughout the process.
Looking back without regret and moving forward with confidence is a happy feeling.
From entrepreneurship and personal finance, to search engine optimization and world travel – I hope you find value in this website and use it as a resource to grow.
Let's do this life thing, and let's do it RIGHT.
Cordially,
CL